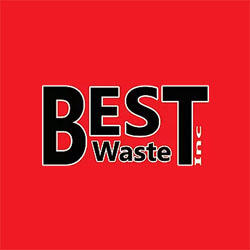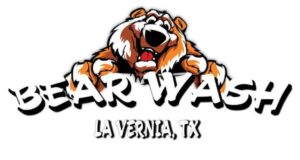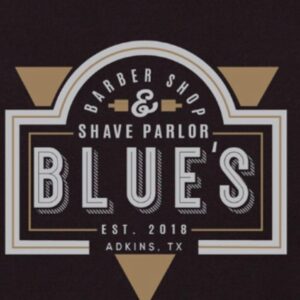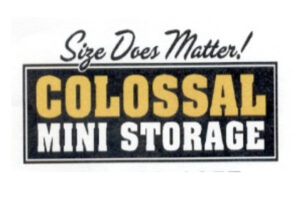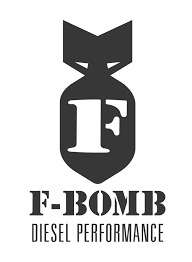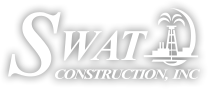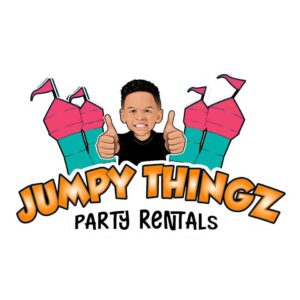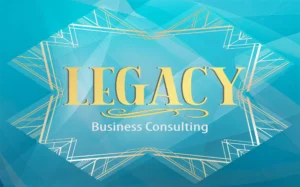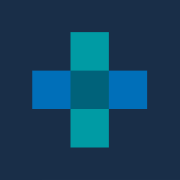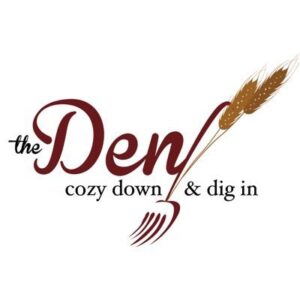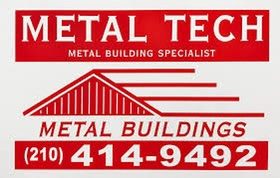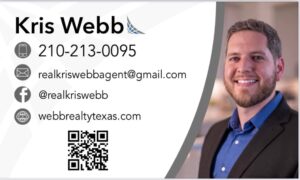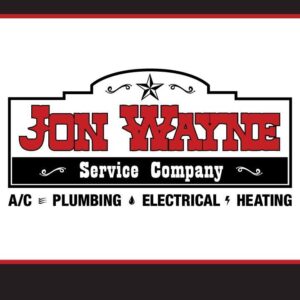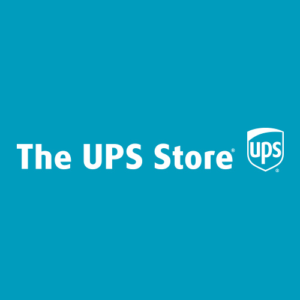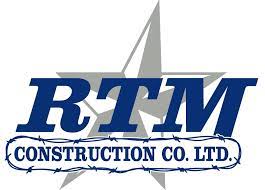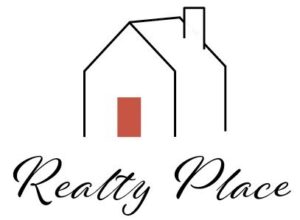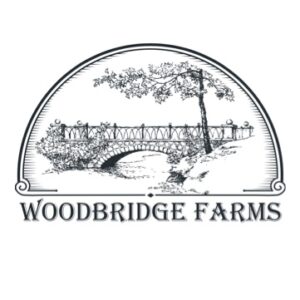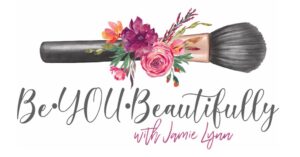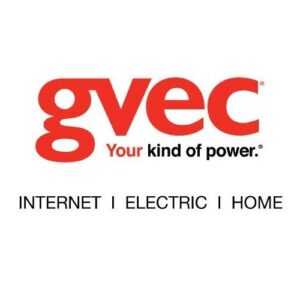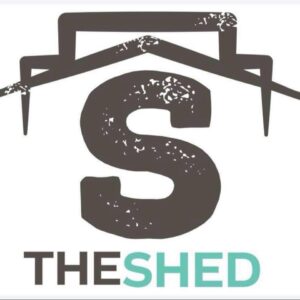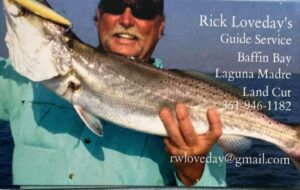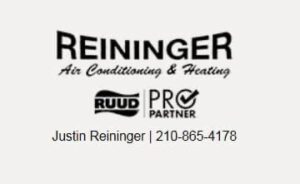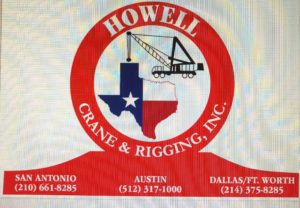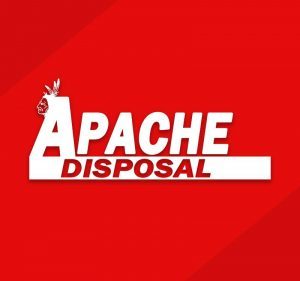 Interested in becoming a sponsor?
Looking to advertise your business??? We would absolutely love your support!
Since 1998, the La Vernia Grizzlies Youth Sports Association (LVGYSA) has offered recreational football and cheerleading to the area's youth. During these years, we've also offered baseball and softball. We have given them the satisfaction of teamwork and excitement of competition. Each child needs to feel important and know that we care.
Each year poses new challenges. We must provide the safest equipment for our children at all times. We must provide up to date facilities for our members as well as guest teams. This would not be possible without you.
Our parents have committed to the success of the Association, and our business partners have contributed financially in the spirit of community involvement.
When your business purchases advertising space from LVGYSA, you are showing that you, too, have community pride.
When you invest in the sponsorship of our football players and cheerleaders, you are providing more than helmets and pads – you are keeping the league alive – your gift to our children.
On behalf of the families and friends of the Association, The LVGYSA Board extends a heartfelt "Thank You." Your support makes us a success.
La Vernia Grizzlies Youth Sports Association is a 501 (c)(3) Non Profit Organization and donations and sponsorships may be tax deductible.  We are happy to provide our Federal ID # for tax purposes.
We offer exciting sponsorship levels that give our supporters impressive benefits. It is our goal to recognize and promote our sponsors throughout the year. Our sponsors support us and we ask all the families in our program to support them.
Interested in becoming a sponsor? Contact us if you would like to know more about our sponsorship packages!